Your family's safety is our #1 priority.
You cannot be too careful when it comes to the security of your home and family.
The world is a dangerous place, and the New Orleans area is no exception, and it's only getting worse. Every day, there are new reports of break-ins, thefts, and home invasions.
Security by APS is the answer.
Our experts will work with you to design a custom security system that fits your needs and budget.
We offer 24/7 alarm monitoring, smart switches, outdoor wireless security cameras, and more. Trust us to keep your family safe.
Never again worry about the safety of your home and family.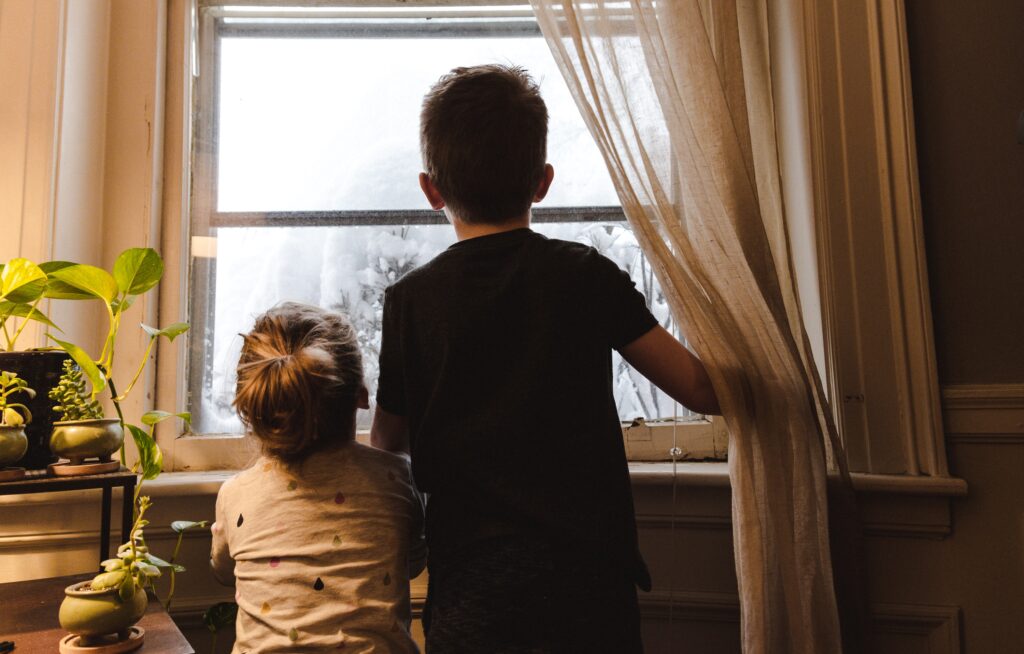 Security by APS can provide you with the best alarm protection services to keep your loved ones safe.
We have a wide variety of protection systems to choose from, so you can find the perfect one for your needs.
Plus, our team is available 24/7 to help you with anything you need.
You deserve to feel safe and secure in your own home.
Let Security by APS help you achieve that peace of mind.
We're here to make sure your family is always protected.
Contact us today for a free consultation on how we can best protect your home!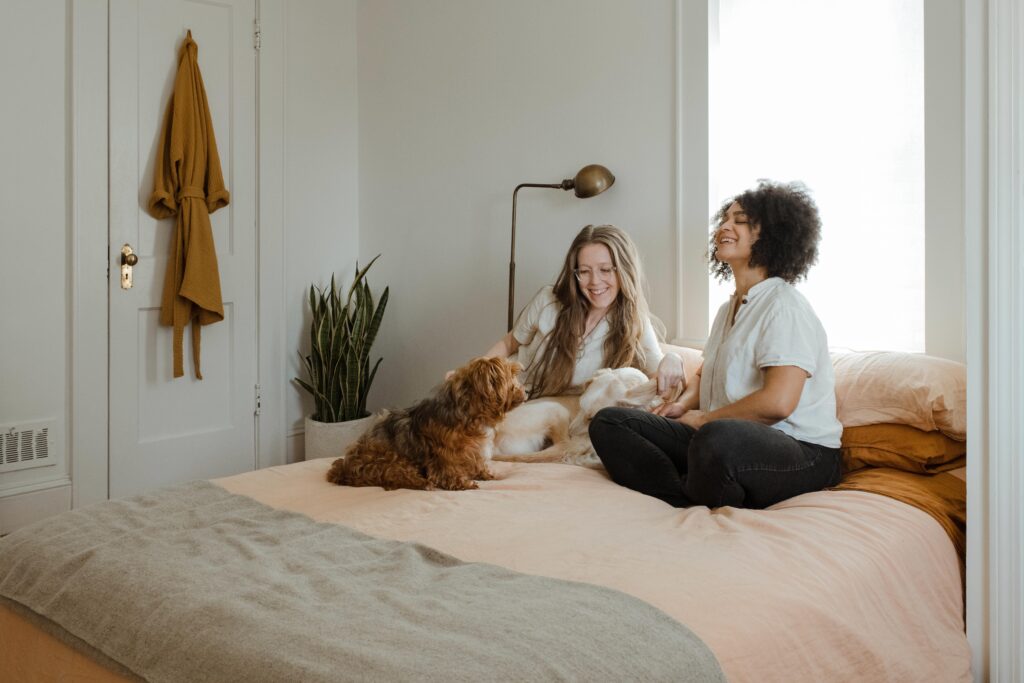 Sleep better at night

knowing you're taking precautions to keep your loved ones safe.

Feel

safe and secure

in your own home.

Know that your home is always being

monitored

, no matter what.

Get

peace of mind

knowing your property is protected.