Elevate Your Home Theatre with APS
DESIGN. QUALITY. FUNCTIONALITY. INTEGRATION. EASE-OF-USE.
For over 20 years we offer custom design & professional installation of home theaters, home automation, networks, cameras, media rooms, outdoor living spaces, home audio, home video, surround sound, technology & electronic systems. We design all of our systems to be as functionally efficient as possible.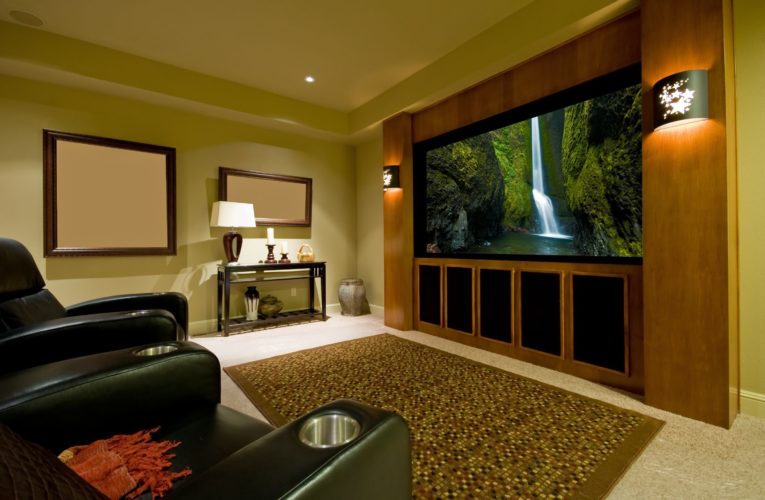 HOME THEATER

DESIGN & INSTALLATION

Installing a home theater offers you many benefits including getting to enjoy the movie theater experience, right in the comfort of your own home! Professional home theater design and installation will ensure that the finished result is just as you imagined it would be. It will also ensure that all home theater design is unique and optimally-configured for your own home and that all installation completed is correct and safe.
WHOLE HOME
AUDIO & MUSIC
From a dedicated listening room to the open spaces of your backyard, every area of your house can sound great with a whole home audio system. Stream your favorite music anywhere via an unobtrusive system housed in an unused closet that reaches your ears through expertly placed, virtually invisible speakers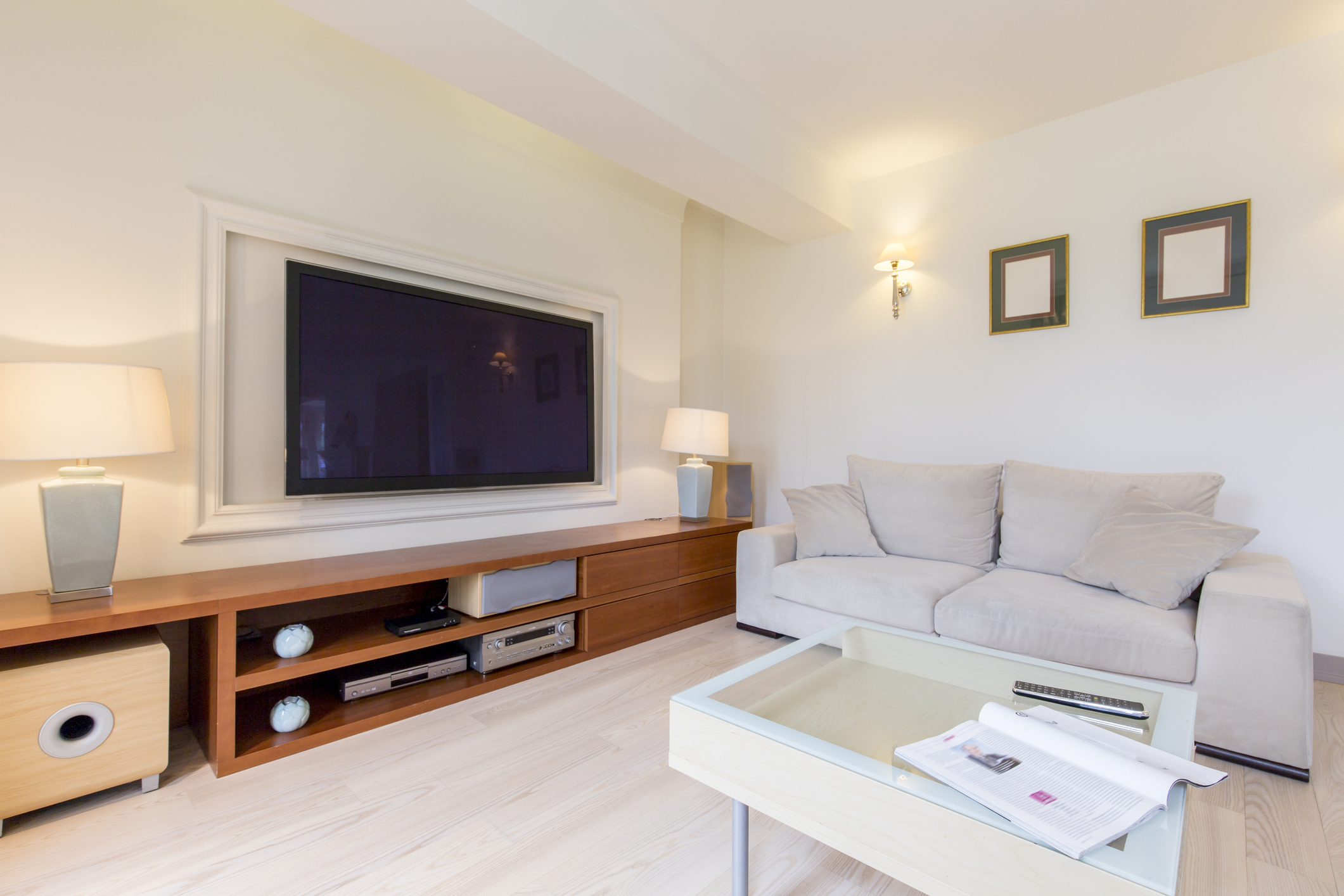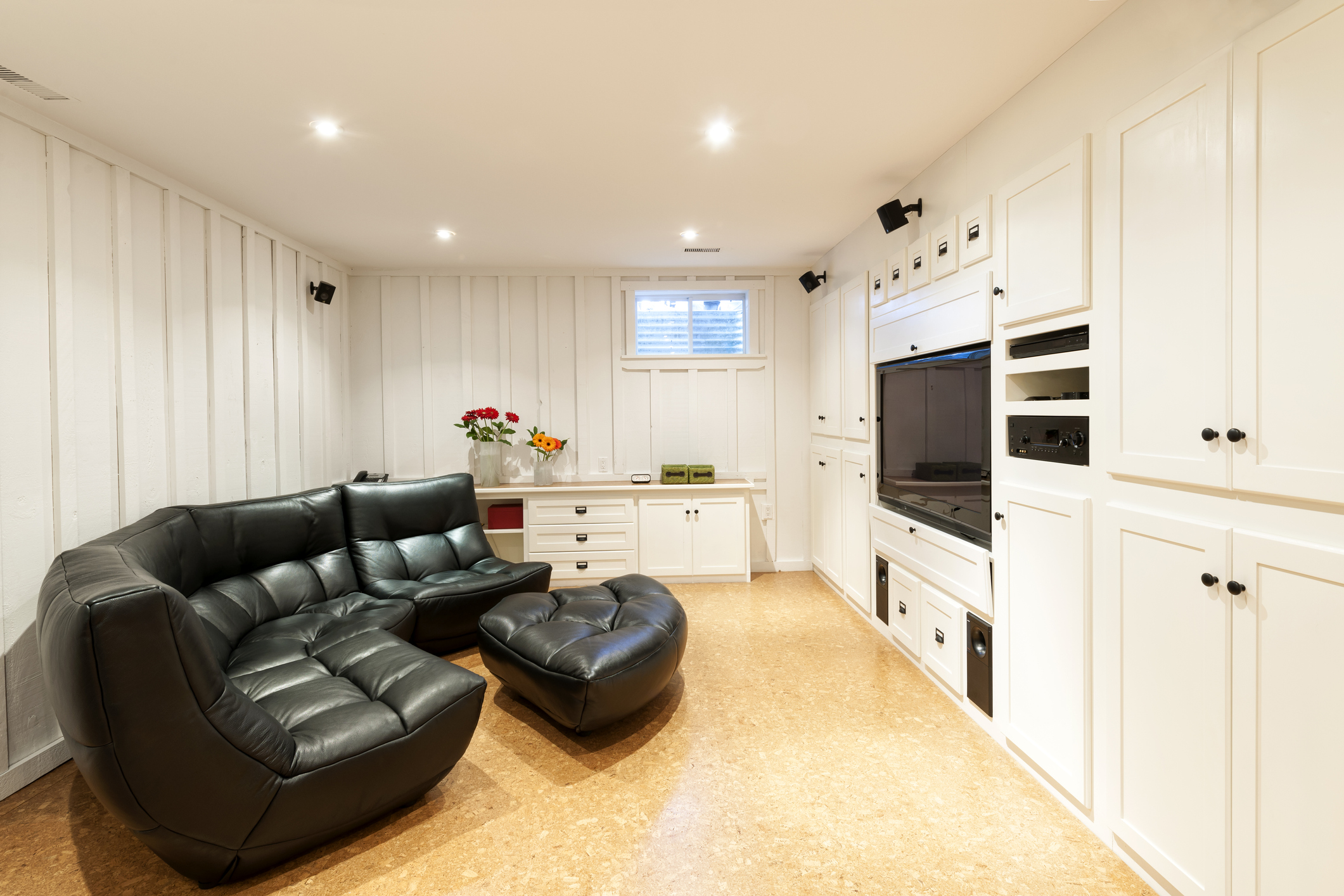 MEDIA ROOM
DESIGN
A media room is so much more than a "TV room"! Media rooms can showcase a variety of features and functions to best suit your lifestyle, entertaining habits, and ideas for what you want out of a media room.