Home Security Cameras for New Orleans, LA
Give your home security a Tune-Up with an APS Smart Home Security System
Want a better way to manage your security? APS can help. We offer interactive security systems, equipped with home security cameras, intelligent technology, and remote access. Discover what we can do for your security needs today in New Orleans, LA.
How Can Our
Interactive Security

Help?

Instead of a passive security system that only records and doesn't alert you to potential dangers, APS's interactive security system is an active, intelligent, and user-friendly system that puts the control back in your hands. Our interactive security includes:
24/7 video monitoring: Our in-house monitoring station is always watching over your property and can provide prompt emergency help if necessary.
Intelligent responses: Is something suspicious happening at your home? APS's security technology learns your basic day-to-day patterns and alerts you to anything out of the ordinary.
Tamper-resistant connections: We provide a connection that works even when a phone line, power, cable, or broadband is down. You never have to worry about cut cords again.
User-friendly codes: Each person at your property gets a unique user code. The system allows you to monitor who uses their code and when. If necessary, you can disable a code remotely.
Our interactive security is here to give you the peace of mind you deserve and your property the protection it needs.
Why
Choose Us?
APS is dedicated to providing you with the very best in interactive security systems. We have been around since 1968, so we're aware of the technology changes that have happened over the decades. We consistently train to keep up with all the system requirements to better serve you. Additionally, we are licensed and insured for your protection.
We also provide 24/7 customer service, both with our monitoring services and our internal support. We are happy to answer any questions or concerns you have. Please call us at (504) 224-7122 to learn more.
Securing homes for over 30 years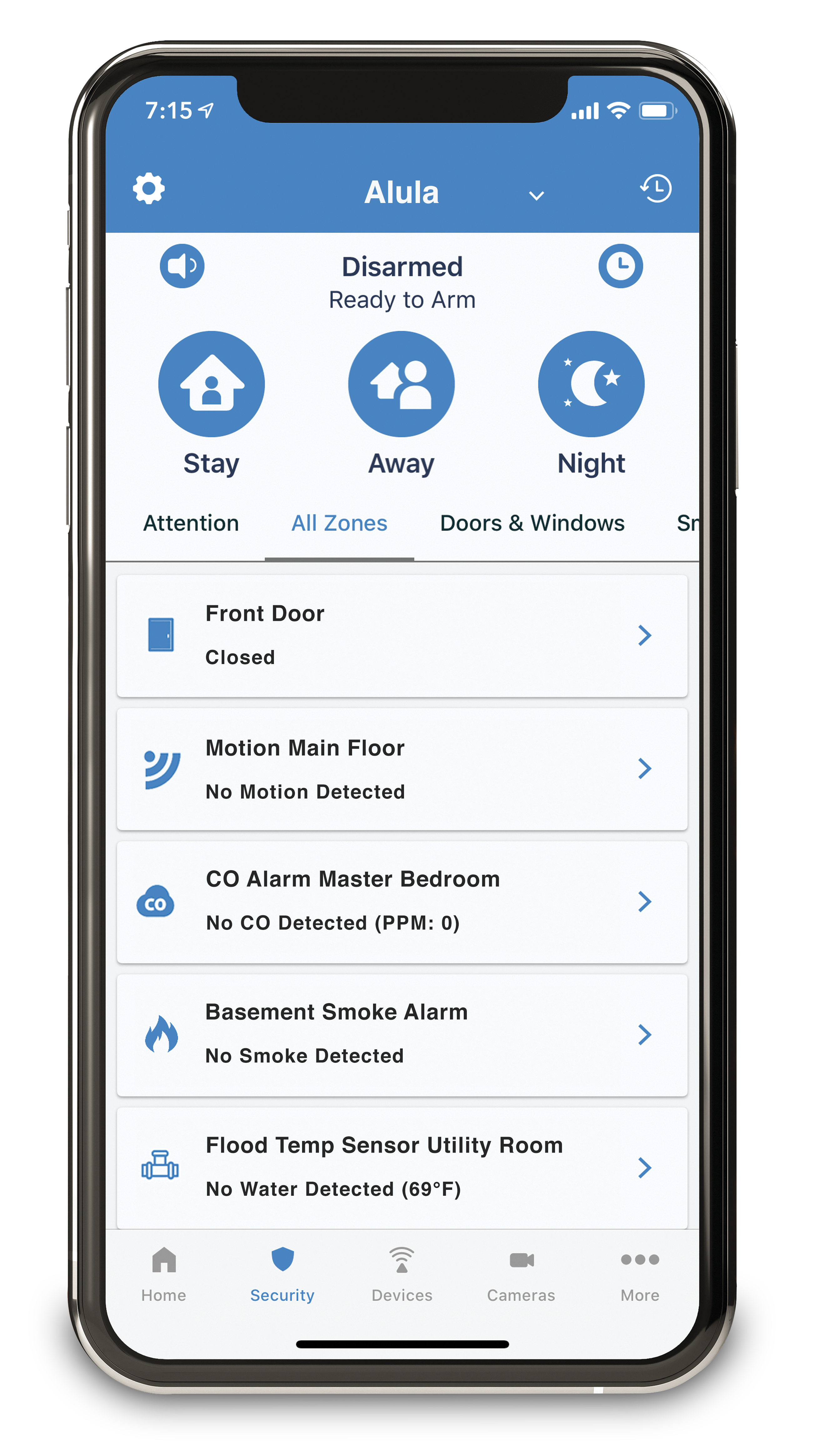 INTERACTIVE
SECURITY
Keep your property safe with 24/7 professional monitoring and emergency response. APS' systems are monitored by our in house monitoring station, so you can count on help whenever you need it.
DEDICATED
CONNECTION
APS uses a tamper-resistant cellular connection, dedicated solely to your security system. This signaling technology is reliable, and works even if your phone line, cable, broadband and power are down.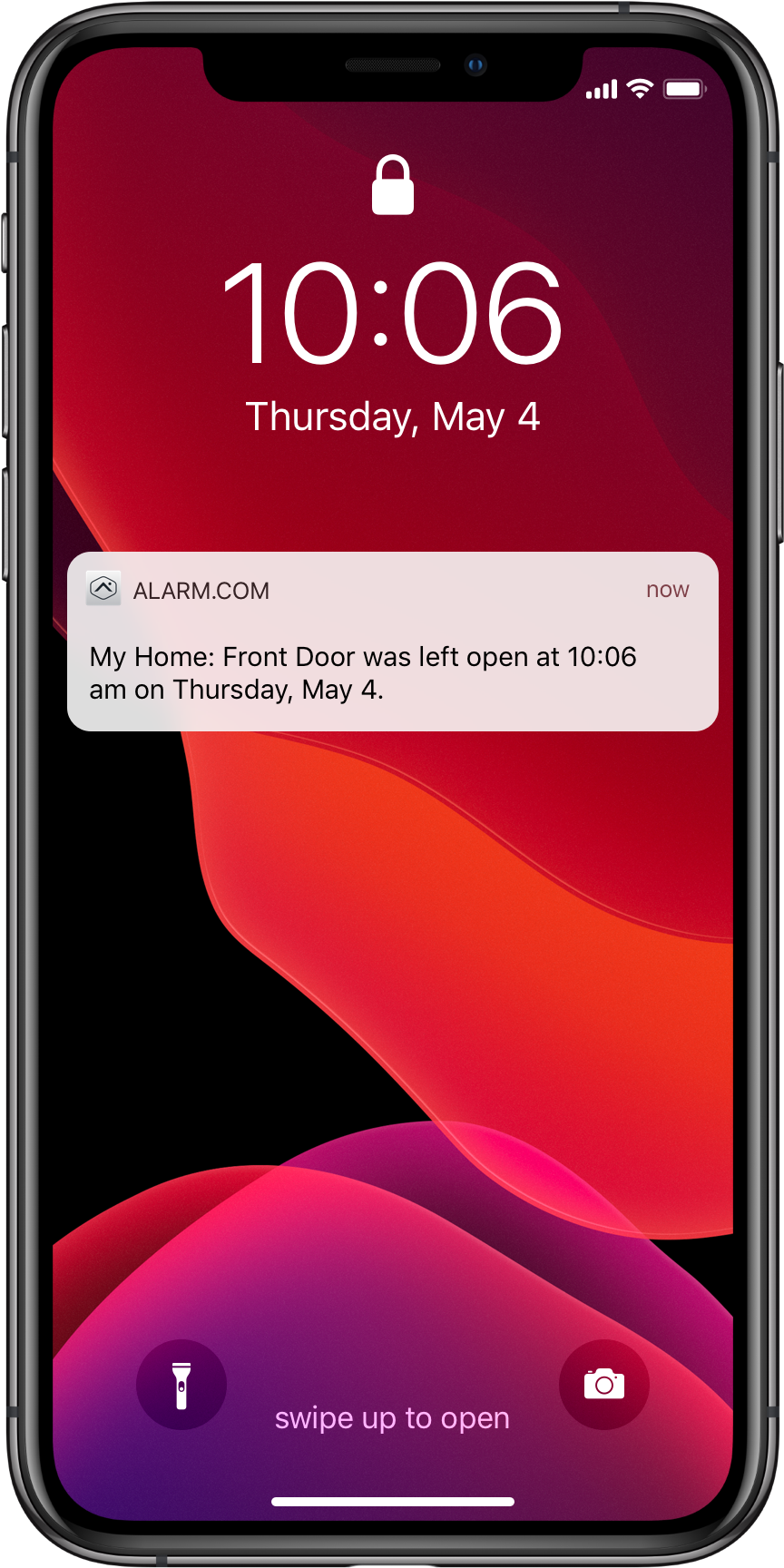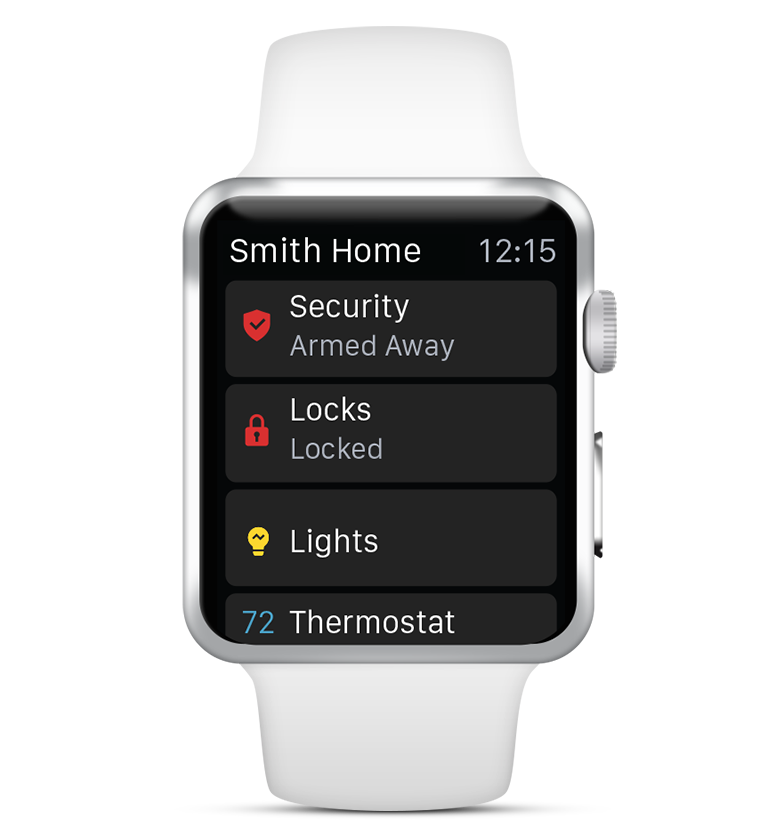 INTELLIGENT
SAFEGUARDS
Our technology learns your home's unique activity patterns and quickly alerts you of unusual events like the garage door being open late at night or a door getting opened at an odd time.
UNIQUE

USER CODES

Easily create and disable user codes. Give each user a unique code, then see who has armed or disarmed the system, and when. You can disable codes within minutes from your computer or tablet.