Security that's always on guard.
You're busy. We get it. You can't be at your business all the time.
That's why you have Security by APS.
Our security systems are designed to help you rest easy, knowing that your business is safe and secure – even when you're not there.
With our mobile app, you can have access to facility operations from anywhere in the world.
You'll never miss a beat, no matter where you are.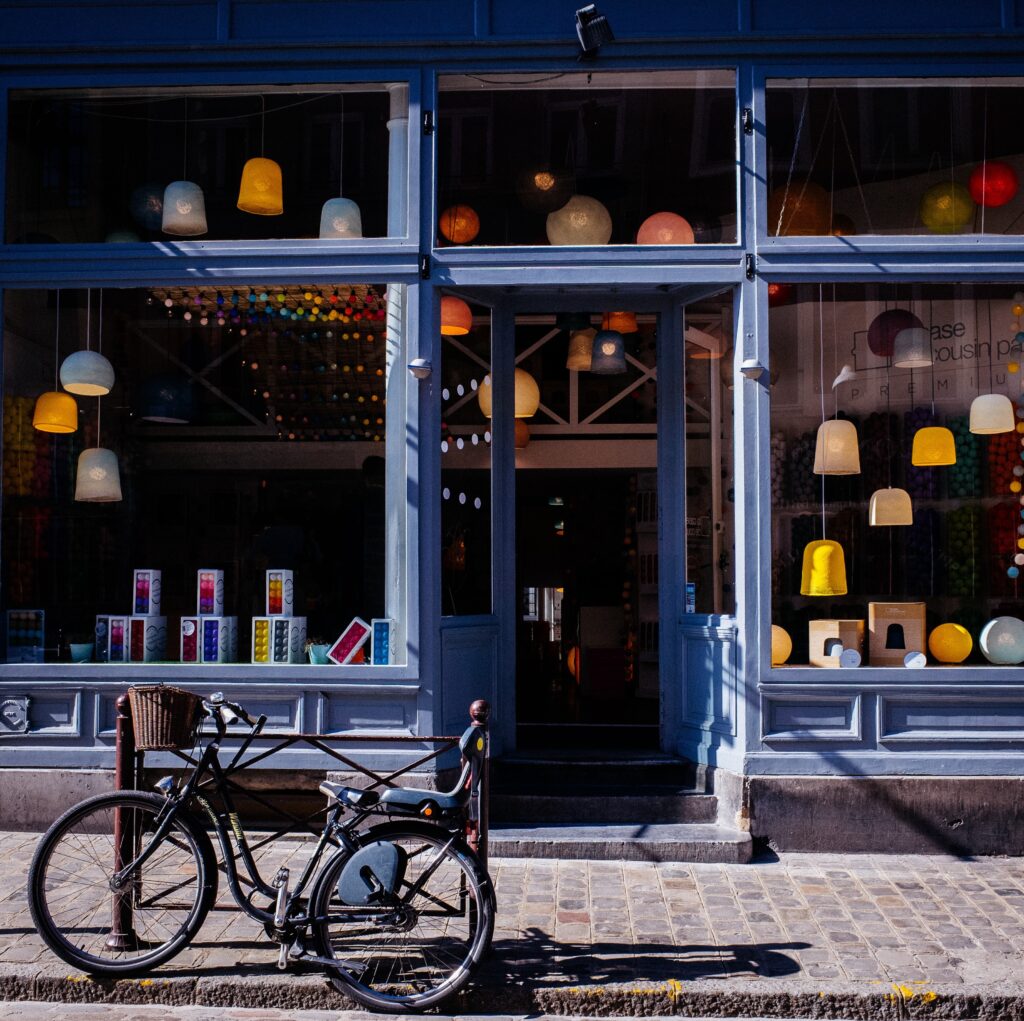 Never again worry about an unsafe environment for employees and customers.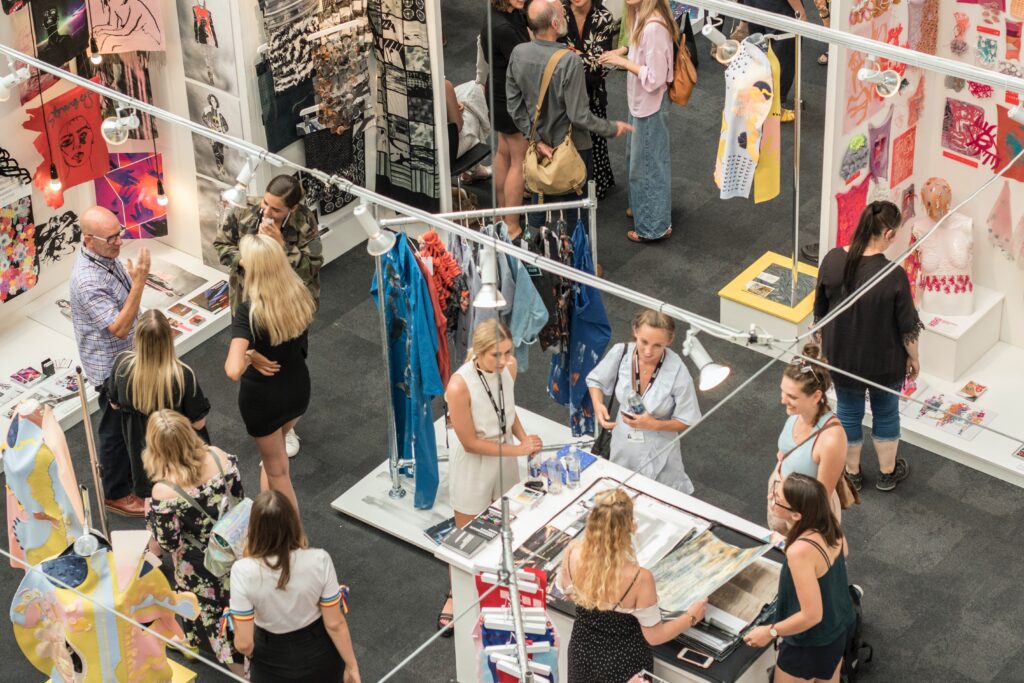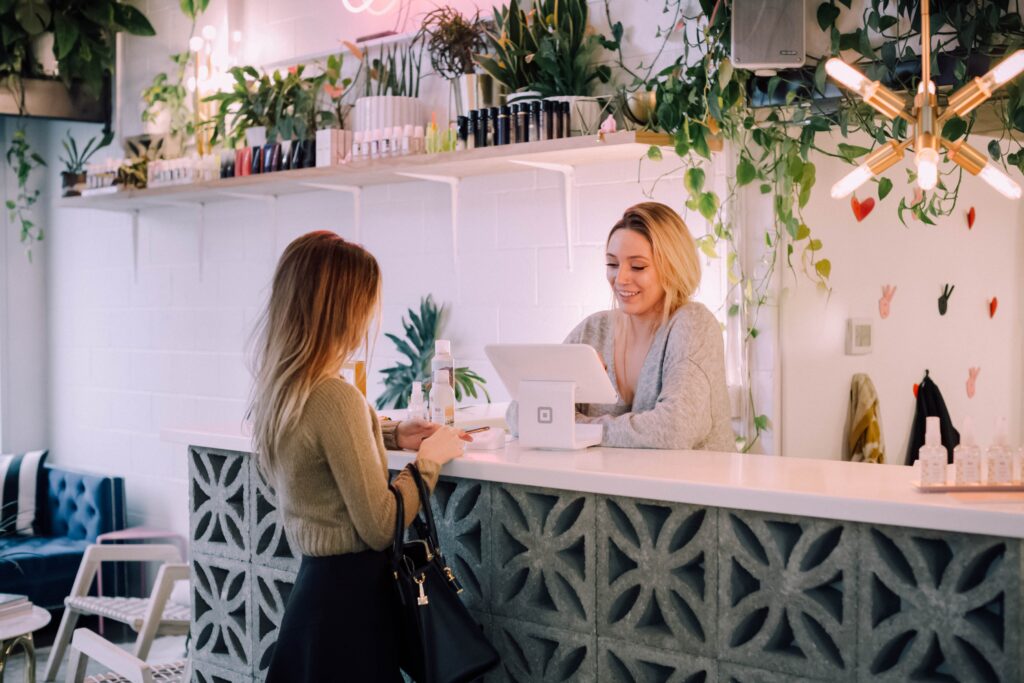 We know businesses today are struggling with a multitude of security issues.
Employees are overworked and spread thin, current systems are outdated and inefficient, and high crime rates are costing businesses billions of dollars each year.
Not only do these security problems create an unsafe environment for employees and customers, but they can also be very costly.
Inefficient systems can lead to missed opportunities in the best use of technology, wasted energy and money, and a lack of mobile access to facility operations.
Security by APS is the solution your business has been waiting for.
Our comprehensive security system fixes all of the most common security problems your business faces today.
From state-of-the-art cameras that capture every detail to mobile access to facility operations, our system is designed to be efficient and effective.
Never again worry about an unsafe environment for employees and customers.
Know that your business is always being monitored, no matter what.
have peace of mind knowing your property is protected 24/7.
Keep your employees safe and your inventory protected.
Feel like a responsible business owner.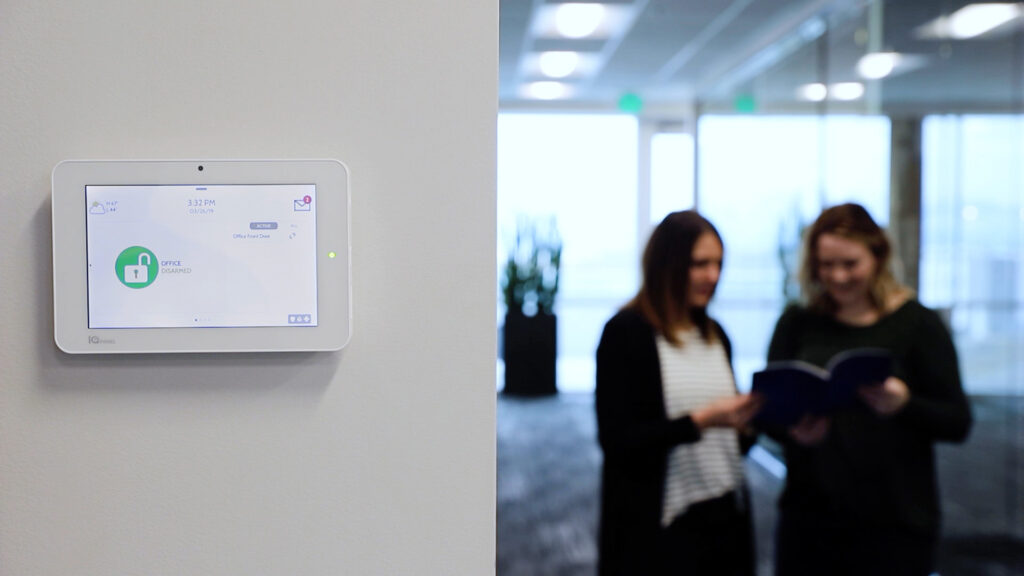 Save Energy, Save Money
Don't waste money heating or cooling your business when no one is there. A smart thermostat helps you save automatically, even if someone forgets to turn off the AC or heating when they're closing up for the day.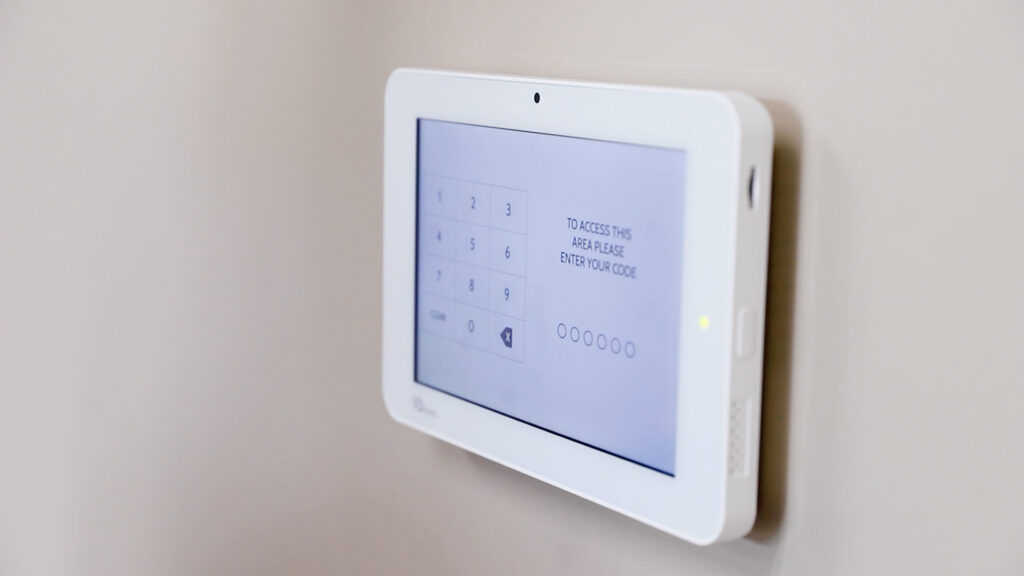 Security That Goes the Extra Mile
Did someone access the inventory room after hours? Was that a false alarm or a real one? Was the alarm turned on tonight? With real-time notifications, remote control, and auto-arming, you'll know what's happening at your business and know it's secure, no matter where you are.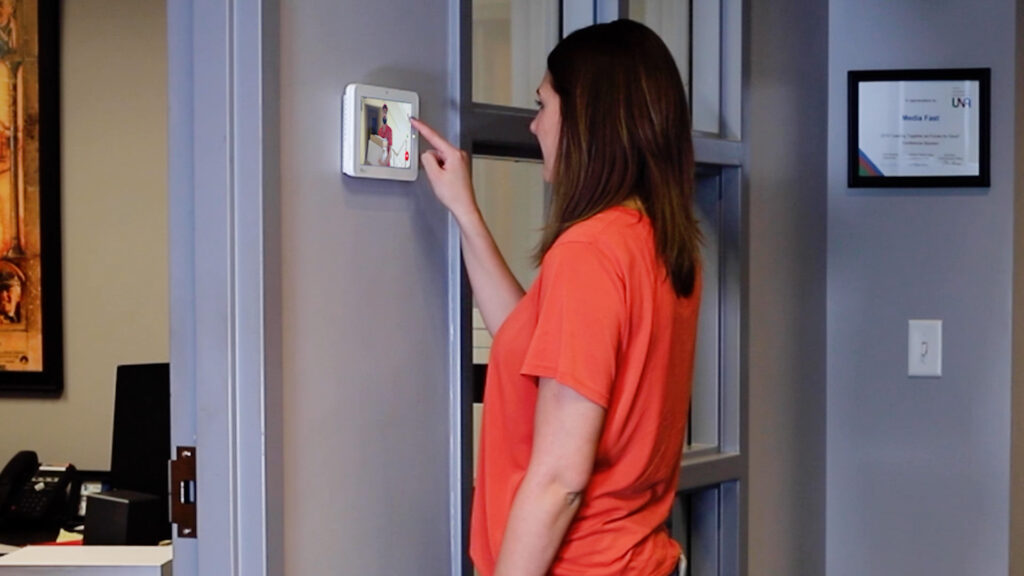 Fully Integrated Access Control
From storefronts to entire office buildings, secure your business against unauthorized access with Smarter Access Control. Now you can easily track and manage access to your properties through a user-friendly website and app.