Home security is a vital concern for any homeowner. Unfortunately, there are a wide variety of potential threats that can put a home and its occupants at risk. burglaries, home invasions, and even vandalism can occur without warning and lead to serious consequences. That's why it's important to have a reliable security system in place. There are so many options for home security. Keep reading to learn why every homeowner needs Security by APS.
The Security You Need
We are a 35-year-old local company, and our top priority is keeping property safe and protecting the people who live there. We live and work in the communities we protect. So we have first-hand knowledge of your neighborhood and local law enforcement.
We think security is the most important thing. That is why we use professional-grade alarm systems with seamless home automation.
Powerful encryption keeps out sophisticated hackers.
Smash-proof security system ensures that police are still dispatched
Endless options to upgrade as your needs change
Integrated home automation that's quick to set up and easy to use
Services We Provide
When you have Security by APS, you get the full range of services from security, cameras, thermostats, locks, lights, and more. There is no need to purchase from multiple vendors. We do it all. We will install it and provide technical support for our range of services.
Like any technology, it may need repairing, and you need someone you can reliably call upon to help you fix it when the time is right. Once your system is installed, we also have a dedicated service team. Our technicians have the expertise to support our customers.
We keep your home safe 24/7 with your Security by APS security system.
24/7 UL-listed professional monitoring provided with every system
The central station monitors for fire, environmental, and life safety emergencies
Highly trained professionals: the operators undergo a 6-week program with a trainer and have to pass a 40-hour SIA/APCO operator training course.
When your home has Security by APS, you get one app for your entire house and personalized notifications. Arm or disarm your home security system, unlock or lock doors, turn lights off or on, and adjust the smart thermostat with a simple tap.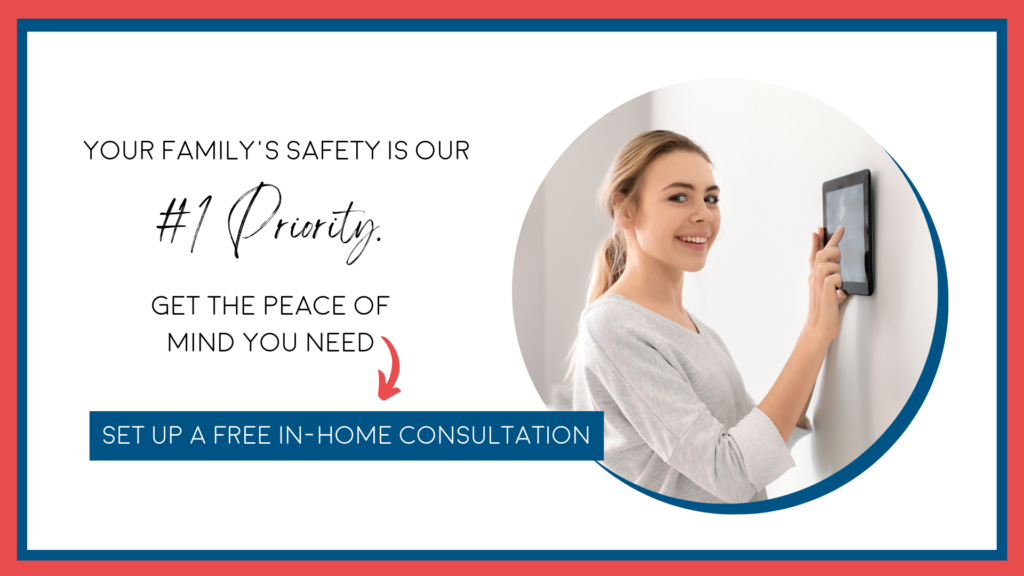 Recap: APS- The Security You Need
We're a team of experts devoted to one thing: your security.
As a homeowner, you have enough to worry about without adding security to the mix. But with APS on your side, you can rest easy knowing that your home and family are safe. We offer a wide range of services customized to fit your specific needs, and our team of experts is always available to answer any questions you may have. So don't wait another day, call APS and let us help you keep your home safe and sound. Give us a call today.